The Community Family Life & Recreation Center at Lyon Park began as a school serving African American students in Durham's segregated system and became a vibrant hub for families to gather.
Today the Center and the West End Community Foundation (WECF) serve the community by keeping families healthy, educating young people, providing residents with job training and much more. The center's hard-working staff and small volunteer board strive to make the West End and Durham a better place for all.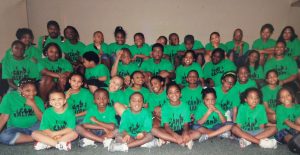 WECF is a nonprofit organization that was created to enhance the quality of life for the citizens of the City of Durham, particularly for the residents of Southwest Central Durham. It manages the center, which has been in operation since 2002.
WECF works collaboratively with several community partners that rent office space at the center. They have provided services for more than 3,000 people per month through diverse programs ranging from early childhood development services to senior citizen programming.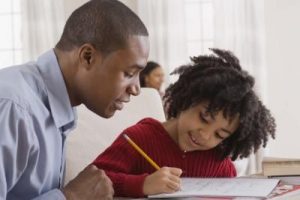 Our Vision 
The vision of the West End Community Foundation, Inc. (WECF) is to be a self-sustaining vibrant hub of the community that is culturally diverse, inclusive and responsive to the expressed needs of the community.
Our Mission Statement
The mission of WECF is to enhance the quality of life of the citizens of the West End (Southwest Central Durham area) and the City of Durham through education, community development, wellness,  job training and human enrichment.
Our center has a rich history and legacy. Learn more about it.
Meet our staff and volunteer board.
Read our latest annual report.