The Community Family Life and Recreation Center at Lyon Park will close at 5 p.m. on Wednesday, November 24th and close all day on Thursday, November 25th and Friday, November 26th in observance of Thanksgiving. 
We wish you all a safe and healthy holiday!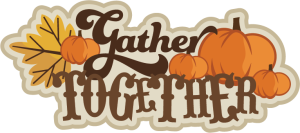 Mark your calendars! November 30th is #GivingTuesday. GivingTuesday's message of hope, connection, and community has never been more needed. Learn how your generosity can make a difference for our organization on #GivingTuesday.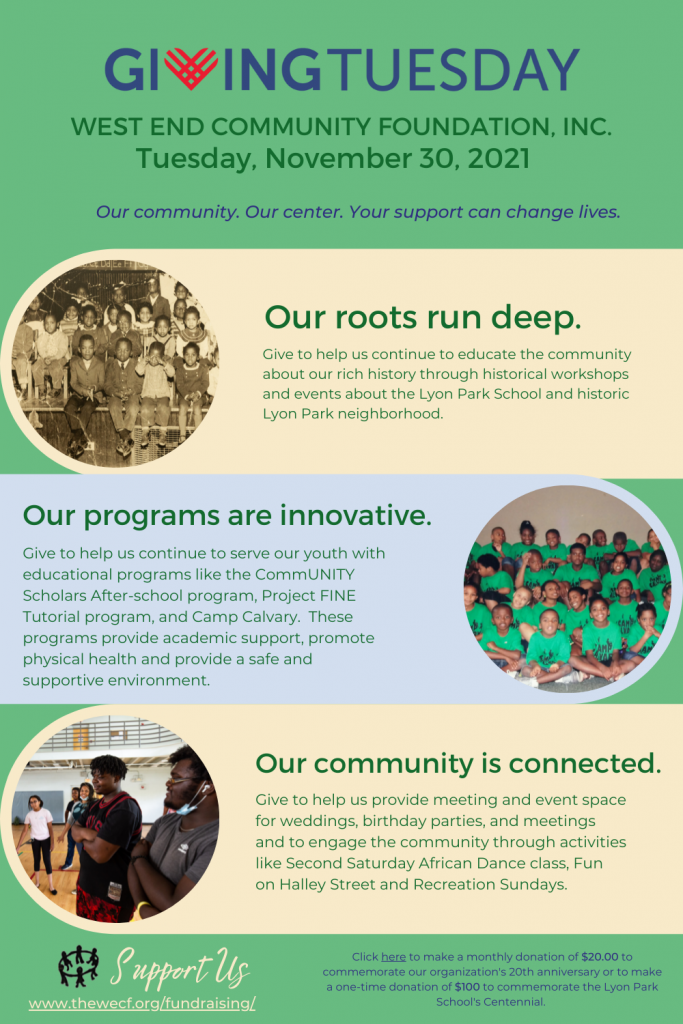 Go to our Support Us page to give on #GivingTuesday, November 30th. Tag us on Facebook and Instagram to let others know how to support our work!!