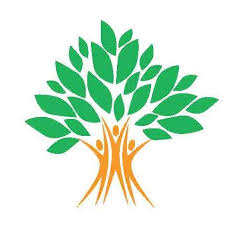 As a nonprofit organization, our small volunteer board and hard-working staff are committed to fighting hunger, providing quality health care, training & educating our youth and young adults, connecting our seniors, and creating a healthy neighborhood where residents thrive and have the resources they need to become self-sufficient, proud members of the West End community.  We ask you to consider giving to support our community programs at the CFLRC @ Lyon Park: CommUNITY Scholars After-school Tutorial Program; Camp Calvary; Programs for the West End Community Foundation's Computer Lab, Commercial Kitchen, and Walking Track; Project F.I.N.E.; and The Lyon Park Clinic.
Please visit the "Events" page to stay up to date on our annual fundraising events.
General donations are accepted for the operation of the non-profit and/or specific programs. Click below to donate via PayPal.
Thank you for your support!

General Donations