Mobile Market

The Community Collaboration Mobile Market provides boxes of non-perishable food items to anyone in need. Boxes are distributed on the third Saturday of each month from 10:30 a.m. to 12:30 p.m. at Duke Memorial United Methodist Church, 504 West Chapel Hill St., in Durham. Plan to arrive by 9:00 a.m. to get a place in line. Due to the COVID-19 pandemic, boxes will be handed out through drive-up only.
Mobile Market is a partnership between the church, WECF, and the Inter-Faith Food Shuttle. For more information or to sign up for box deliveries, please call WECF at (919) 536-4200 or email info@thewecf.org.
COVID-19 Resources
Check out this link for COVID-19 resources and volunteering opportunities.
Virtual Learning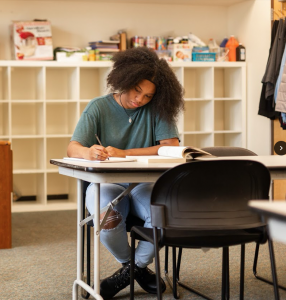 For information on helping your child be successful with virtual learning, click here.
YODurham Text Line for Youth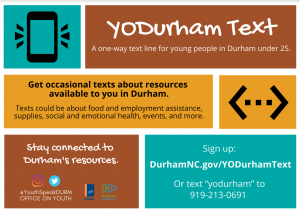 The YODurham Text Line is a one-way text line that shares helpful resources with young people in Durham under age 25. They can sign up to receive free weekly updates about resources and opportunities. Texts are in English and Spanish and include a contact phone number. Sign up online or text "yodurham" to (919) 213-0691.
HOPE Program (to prevent evictions)

The Housing Opportunity and Prevention of Evictions (HOPE) Program is a new statewide initiative that provides rent and utility assistance to eligible low- and moderate-income renters experiencing financial hardship due to the economic effects of COVID-19. It helps prevent evictions and utility disconnections to promote housing stability during the ongoing pandemic.
The program provides rent and utility assistance for renters who have been affected by the coronavirus pandemic, have a current household income that is 80 percent of the area median income or lower, and are behind on their rent or utilities when they apply.
Renters can apply for utility assistance, rent assistance, or both programs. Rent assistance is paid to the landlord on behalf of the applicant. This includes overdue and future rent payments, for up to six months. At least one month's rent must be overdue at the time of application.
Utility payments are made directly to the utility provider for up to six months of past-due essential utilities, such as electricity, water, sewer/wastewater, natural gas, and propane.
HOPE is an initiative of the NC Office of Recovery and Resiliency, a division of the North Carolina Department of Public Safety.
For more information and to apply for the HOPE program, click here.
Mental Health Services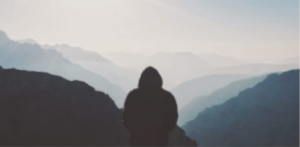 Are you feeling lonely? CONTACT Line's volunteer counselors will help you feel heard, supported and empowered. Sign up for a free confidential conversation via video call. Contact contactline.org.