West End Free Thursday Market at Lyon Park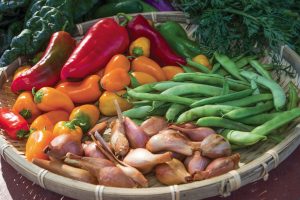 The West End Free Thursday Market at Lyon Park is a weekly market of locally grown produce and high-quality dry goods, made available through a partnership between the West End Community Foundation, Inc., Part & Parcel, Lyon Park Neighborhood Association, Reality Ministries Farm, Durham Co-op and Durham Parks and Recreation. All items are free.
Food Distributed:
~Seasonal fruits and veggies from local farmers
~Dry Goods like rice, pasta, rolled oats, cereal, etc.
The Market starts at 2:00 p.m. and runs until 4:00 p.m. A tent will be set up on the sidewalk leading to the center's courtyard (playground side) for easier access.  Call us at (919) 536-4200 for more information.
Mobile Market

The West End Community Collaboration Mobile Market provides boxes of non-perishable food items to anyone in need. Boxes are distributed on the third Saturday of each month from 10:30 a.m. to 12:30 p.m. at Duke Memorial United Methodist Church, 504 West Chapel Hill St., in Durham. Plan to arrive by 9:00 a.m. to get a place in line. Due to the COVID-19 pandemic, boxes will be handed out through drive-up only.
Mobile Market is a partnership between the church, WECF, and the Inter-Faith Food Shuttle. For more information or to sign up for box deliveries, please call WECF at (919) 536-4200 or email info@thewecf.org.
COVID-19 Resources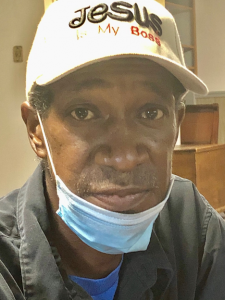 Check out this link for COVID-19 resources and volunteering opportunities.
DPS is back for in-person learning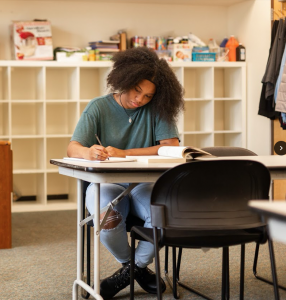 For information on helping your child be successful with returning back to school, click here.
YODurham Text Line for Youth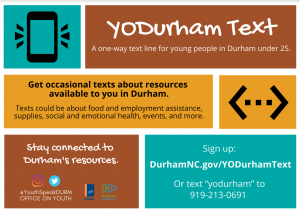 The YODurham Text Line is a one-way text line that shares helpful resources with young people in Durham under age 25. They can sign up to receive free weekly updates about resources and opportunities. Texts are in English and Spanish and include a contact phone number. Sign up online or text "yodurham" to (919) 213-0691.
Mental Health Services
CONTACT LINE: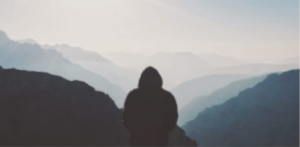 Are you feeling lonely? CONTACT Line's volunteer counselors will help you feel heard, supported and empowered. Sign up for a free confidential conversation via video call. Contact contactline.org.
SOCAL MENTAL HEALTH: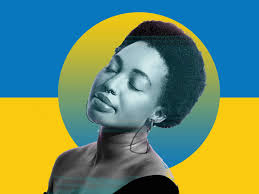 Check out a list of mental health articles and resources, here from SoCal Mental Health.