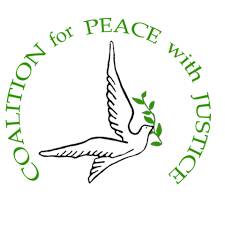 The mission of the Coalition for Peace with Justice (CPWJ) is to work for a just and sustainable peace in Israel-Palestine. We educate the public, advocate for change based on equal rights, and directly support peacebuilders in Israel-Palestine.
For over a decade, the Coalition for Peace With Justice has been the strong, persistent voice that has worked for peace for both Palestinians and Israelis in Israel-Palestine. We are able to instill hope in the lives of thousands for a better tomorrow through our work. The Coalition for Peace With Justice has a small staff and a very active board of directors who dedicate their time to CPWJ and the advance of peace in Israel-Palestine.
For more information, send an email to information@cpwj.org.
Durham Parks and Recreation (DPR) provides opportunities for the Durham community to Play More: Connecting our whole community to wellness, the outdoors, and lifelong learning. Guided by the City's Strategic Plan, we strive to help residents discover, explore, and enjoy life through creative and challenging recreational choices that contribute to their physical, emotional, and social health.
For more information please see the "Programs at the CFLRC @ Lyon Park" page.

Sweeties specializes in traditional Southern-style cuisine primarily prepared with fresh, local, often organic ingredients. We honor our rich food traditions and serve vegan, vegetarian, and/or gluten-free dishes that are healthy, nourishing, and delicious.
Sweeties is a wholesale vegan bakery for select eateries in Durham, NC;
​a prepared-meals provider, serving lunch at The Hutch at Lyon Park (Durham, NC), Tuesday – Friday; ​an approved vendor at the Alamance Farmers' Market on Tuesdays and Thursdays; a full-service catering company, whose clients include non-profits, religious and community groups, businesses, and those holding private social events.
For more information or to place an order, send an email to Stephanie@sweetiescateringnc.com.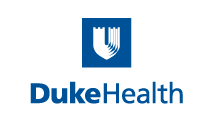 The Lyon Park Clinic, a joint program of Lincoln Community Health Center and Duke Community Health, was designed with the help of multiple community members to meet the health needs of residents in the South Central Durham community.
General medical care and specialty services include:
Employment exams and sports physicals.
Preventive testing and counseling
Well-baby checkups
Hearing, vision, dental, and nutrition screenings
Appointments for acute illnesses
Routine immunizations
Lab testing
General health education
Mental health assessment
Management of chronic health conditions
Referrals to specialists
For more information, or to schedule an appointment, call (919) 536-4205.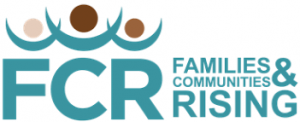 Formerly known as the Chapel Hill Training Outreach Project (Durham Head Start).  Originally, Head Start was for children age three and four. In the 1990s, the Early Head Start Program was initiated for children from birth to age three. Many Head Start programs are providing a continuum of Head Start services to the full age range from birth to kindergarten, giving many children and their families several years of growth and development in the program.
Families with the greatest need are selected for enrollment each year.
For more information on how to enroll, please contact, Ms. Kim Harris, Lyon Park Site Director at 984-888-0022 ex. 225.

Our agency invests in the safety and stability of families, elderly, and disabled adults. We help children to be ready for and succeed in school. We do this through a variety of social work programs.
Adult Protective Services
In-Home Services
Child Protective Services
Long Term Care Website
Family Crisis
School Social Work
For more information about services specific to Lyon Park, please contact, Ms. Demetria Jones, Lyon Park Site Director at (919) 560-8427.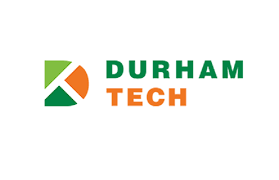 Adult Basic Education (ABE) courses are available for adults who wish to improve their reading, writing, and math skills, and who have performed below the high school level on placement tests. ABE courses are designed to prepare students to move into the Gateway to College Adult High School Diploma or High School Equivalency programs. These free courses are held at the Durham Tech Main Campus, the Orange County Campus, and other locations throughout Durham and Orange counties. Registration is open until each course is full.
To apply, please contact:
Adult Basic Education
Betty Lyons, Director
1637 Lawson Street
Durham, NC 27703
White Building, Room 103E
919-536-7218 ext. 3103
lyonsb@durhamtech.edu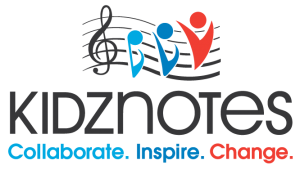 Kidznotes is a music for social change program based on the El Sistema model of youth orchestras, which started in Venezuela and has now spread worldwide.
Kidznotes engages students pre-K through 12th grade in an intense out-of-school musical program that includes instrumental instruction, choir, music theory, general music, orchestra, and band.
Our classes are taught by Teaching Artists who are committed to teaching young students. The program operates 8 hours per week, 35 weeks a year, and in a 2-3 week Summer Camp.
For more information, please call 919-321-4475.