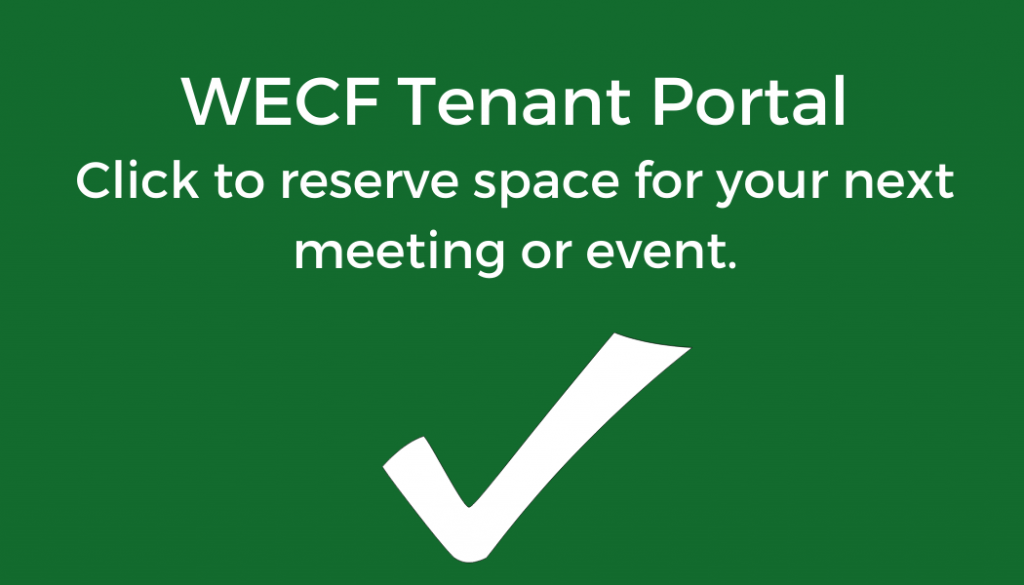 Attention WECF Tenants, please click the tenant portal to reserve space in the facility.  Space is reserved on a first-come, first-serve basis.  
The Community Family Life & Recreation Center at Lyon Park shares its building with several tenants who also serve our community. It collaborates with many of them on programs and activities. Here's an alphabetical list: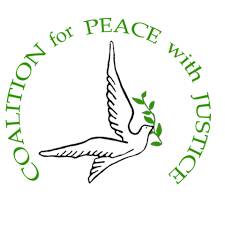 Coalition for Peace with Justice
The Coalition for Peace with Justice (CPWJ) works for a just and sustainable peace in Israel-Palestine. It educates the public, advocates for change based on equal rights, and directly supports peace-builders in Israel-Palestine.
For over a decade, the Coalition for Peace with Justice has been a strong, persistent voice working for peace for both Palestinians and Israelis in Israel-Palestine. Its small staff and active board of directors dedicate their time to advance peace.
For more information, visit CPWJ's website or contact information@cpwj.org.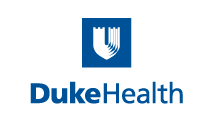 Duke Health & Lincoln Community Health
The Lyon Park Clinic was designed with the help of multiple community members to meet the health needs of residents in the South Central Durham community. It is a joint program of Lincoln Community Health Center and Duke Medicine's Division of Community Health.
 To schedule an appointment, call (919) 536-4205.
The clinic is open during the pandemic only to clients who have an appointment.

Durham County Social Services
DCSS offers a variety of social work programs that invest in the safety and stability of families, elderly and disabled adults. It also helps children to be ready for and succeed in school. Its programs include:
Adult protective services

In-home services

Child protective services

Long-term care website

Family crisis

School social work
For more information about services specific to Lyon Park, contact Ms. Demetria Jones, site director, at (919) 560-8427; dejones@dconc.gov.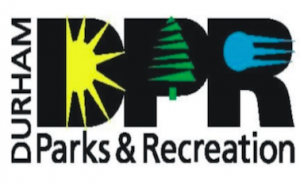 Durham Parks & Recreation
Durham Parks and Recreation (DPR) provides diverse opportunities for the Durham community to "play more," connecting people to wellness, the outdoors, and lifelong learning. Guided by the City's strategic plan, DPR strives to "help residents discover, explore, and enjoy life through creative and challenging recreational choices that contribute to their physical, emotional, and social health."
DPR offers many recreational opportunities across Durham. Visit it online or come speak with its staff in our center to learn about local swimming pools, fitness facilities, environmental education, teen programs and offerings for people with disabilities. Contact Deirtra Spellman at (919) 560-4288, ext. 27236. E-mail: deirtra.spellman@DurhamNC.gov.

Durham Technical Community College
Durham Tech offers free Adult Basic Education (ABE) courses at our center. The courses are available for adults who wish to improve their reading, writing, and math skills, and who have performed below the high school level on placement tests. They prepare students to move into the Gateway to College Adult High School Diploma or High School Equivalency programs.
Durham Tech also offers free ABE courses at other local locations, including at its main campus in Durham. Registration is open until each course is full. To register, contact:
Adult Basic Education
Betty Lyons, Director
1637 Lawson Street
Durham, NC 27703
White Building, Room 103E
(919) 536-7218 ext. 3103
lyonsb@durhamtech.edu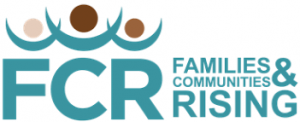 Head Start & Early Head Start
Durham Head Start provides early childhood educational services for families with children from birth through pre-K (3 & 4 year-olds). It helps spark years of growth and development. Its activities include:
School readiness (math and language development)

Physical development and health

Social and emotional development

Family outreach
Durham Head Start is part of the Chapel Hill Training Outreach Program. For more information on how to enroll a child, please contact Ms. Kim Harris, Lyon Park site director, (984) 888-0022 ex. 225; kharris@durhamhs.org.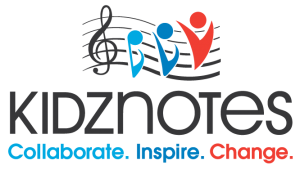 Kidznotes (music)
Kidznotes engages students, pre-K through 12th grade in an intense out-of-school musical program that includes instrumental instruction, choir, music theory, general music, orchestra, and band. It is a "music for social change" program based on the El Sistema model of youth orchestras, which started in Venezuela and has now spread worldwide.
Kidznotes classes are taught by Teaching Artists who are committed to teaching young students. The program operates 8 hours per week, 35 weeks a year, and in a 2-3 week summer camp.
For more information, visit its website or call (919) 321-4475.